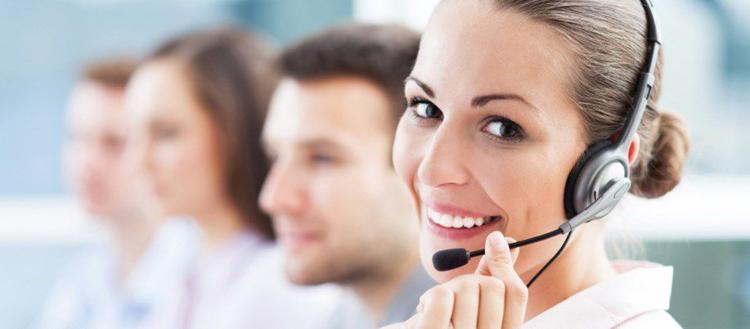 Need Assistance?
If you have any questions or need assistance with a new or existing subscription, our customer service team is ready to help.

Please give us a call at 574-583-5121 Monday through Friday, 8am-5pm or click here to email us anytime.

For immediate help, visit our Subscription Help Center by clicking the button below.