Editor's Note: Questionnaires were sent out to all candidates in contested Primary races for Newton County offices. For the upcoming election there are four contested races, all in the Republican Primary.
County Commissioner District 1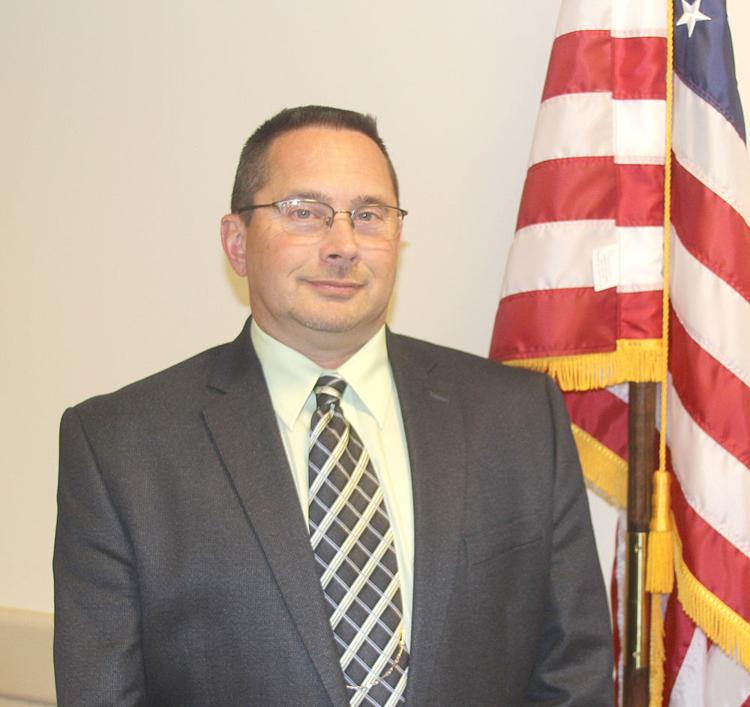 Occupation: Account Manager, Governmental Business Systems and Insurance Agent
Why are you running for elected office?
I believe in giving back of my time to the county I have called home my entire life. With 10 years as county clerk and more than 7 as county commissioner, I believe I have the experience needed to lead our county for 4 more years.
What do you think are the main issues facing the county, and how would you address them?
Finding acceptable economic development projects that our citizens can get behind. We must continue to look at ways to increase our jobs and tax base or we will continue to lose assessed valuation that pays for the services provided by all of our taxing districts. Everyone wants services but don't want the industries or businesses that it takes to pay the bill for those same services.
What would you like to accomplish if elected?
As a longtime volunteer firefighter and fire chief, I want to see the completion of the move of our E-911 dispatch center to the county building in Morocco. The newly formed 911 advisory board has proven itself in its first couple of years. The new dispatch center will enhance the capabilities of our dispatch system.
I would also continue to push for better communication with our county employees and provide them with the tools necessary to do their jobs while making sure they have the freedom to work without interference. The creation of a Human Resources administrator has been requested for years but not yet funded or approved by the county council. I will continue to push for this to enhance the resources given to our employees and minimize our legal liability at the same time.
As always, maintaining our roads and bridges are one of the biggest responsibilities of a commissioner, along with our buildings. I will continue to place an emphasis on keeping our infrastructure well maintained as long as the funding is provided.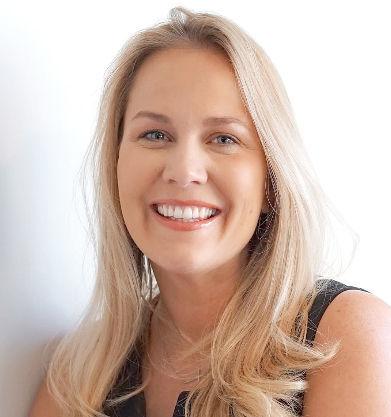 Occupation: Realtor and small business owner
Why are you running for elected office?
I am running for Commissioner District 1 because I want to make a difference in the lives of our county residents by helping to improve the quality of life we offer in Newton County. This can be done by providing more readily available housing and stimulating small business growth in our communities. A fresh set of eyes and new ideas will be essential to the success of our county's future. This county has been run in the same way for as long as many of us can remember.  My opponents have been involved in Newton County Republican politics as usual for years.  They will continue to push the antiquated policies that have stifled growth in our communities for decades.  I will provide a voice and a vision for the future of growth and prosperity in our communities.  20/20 Vision is what our county needs if we are going to be able to create and maintain a desirable quality of life for our current and future residents. 
What do you think are the main issues facing the county, and how would you address them?
Our county faces many issues today including population decline, lack of small business development and incentives, as well as, lack of available housing and residential developments. I think we should seek creative ways to implement policies that will stimulate growth in these key areas. In an effort to increase population, it is necessary to provide incentives for housing developments in our communities. Small business owners and entrepreneurs will then have more confidence in the success of their ideas and businesses. 
I believe transparency, accountability, and full disclosure among our elected officials and leaders is equally important as we move into the future. Success in these key areas is dependent upon our leaders and elected officials working together in an environment that stimulates communication and a willingness to work together.
What would you like to accomplish if elected?
First, we need to see improvements in our county that include residential and business developments alike. Second, we need to see new families moving into our communities. Third, we need to see our schools increase in the number of students who attend each year. Finally, we need to see our empty industrial sites and vacant commercial buildings filled with employers and employees. Our county needs improvements on a grand scale in an effort to draw people for a better quality of life. 
Current affairs in Illinois have people looking for a better, more economical way of life, we are right next door. People who moved to Lafayette and West Lafayette 15 years ago are looking elsewhere as their communities and schools start to feel too large for small town life, we are close by.  People in Lake County are looking to move within a commutable distance to work in an effort for a safer place to raise their families and enjoy life — we can offer that. I believe this creates a unique opportunity for Newton County to provide what the growing number of people are looking for in a community and quality of life. I have our county's best interest at heart and believe that my 20/20 Vision is the start of change and growth in our county.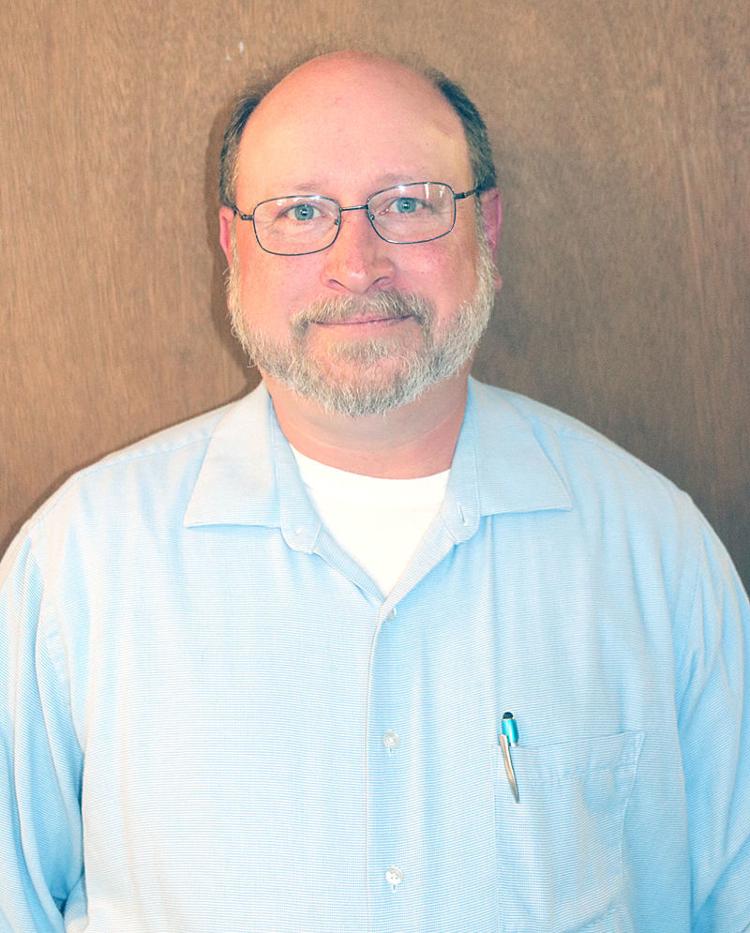 Occupation: Owner of The Gentleman Restorations
Why are you running for elected office?
Serving my neighbors and community has always been a priority of mine. Whether it be serving as Republican chair, Kentland Building Commissioner, High school coach, or volunteering to teach Junior Achievement, my goal has been to give back to the community that has afforded me a wonderful life. Having more time on my hands, I am hopeful and ready to dedicate the time needed to serve all of the residents of Newton County as Commissioner.
What do you think are the main issues facing the county, and how would you address them?
Newton County is facing several issues as to date, please allow me to address a few. Economic Development is an issue that always needs to be addressed. However, it should be addressed with the idea on how it will affect the specific community it impacts and does not interfere with how that community wishes to be governed.
Contracts that the county enters into is another issue. We need to be mindful of our current contracts and make sure they are reviewed on an annual basis. Whether it be the contract with the landfill, the county employee health insurance, or print management, we need to ensure that it is benefiting the county, the staff, and the taxpayers to the fullest extent.
Bids that are necessary should be made fully accessible to Newton County businesses and to notify them, so we can keep our tax dollars within the county to enable us to grow from within. Rest assured, even though I own a construction company in the county, I will never bid or profit on a project if I am currently holding a county elected position.
What would you like to accomplish if elected?
Having the pleasure of living in both ends of Newton County, I envision a working environment with the other commissioners and the council to ensure that Newton County grows, thrives, and yet still maintains the country lifestyle. Providing the necessary resources for the Elected officials to run their offices as they see fit. Understanding that this position is a representation of all the people in Newton County and making sure that transparency, dignity, and the overall County wellbeing is maintained in a professional manner. Thank you for your consideration.
County Commissioner District 3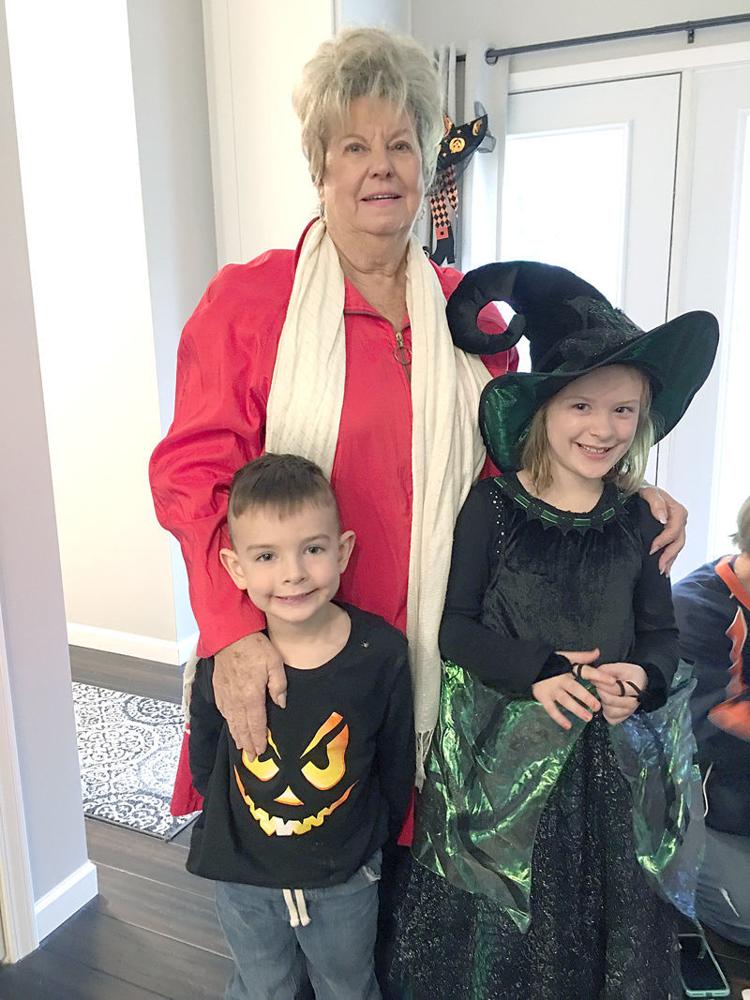 Occupation: Newton County Commissioner, business owner
Why are you running for elected office?
I am seeking re-election for Newton County Commissioners District 3 and I have served Newton County for the past 7.5 years. I would like to serve the great people of Newton County for 4 more years. It is a position that I highly respect, and I enjoy serving on many boards in Newton County and statewide.
What do you think are the main issues facing the county, and how would you address them?
Every matter is a main issue for me, but I will start with economic development. Looking for new businesses, creating jobs and services to build our tax assessment sup so our great schools, libraries, fire departments and all county residents can benefit by keeping our taxes on the lower side.
I want to help communities with infrastructure such as Mt. Ayr with water and sewer that is much needed, fire departments with buildings and equipment, as well as provide community service like childcare and support to senior citizens. Things to keep young people busy like baseball fields and families spending time together like improvements to the county fairgrounds.
One of my main issues is our safety departments such as the sheriff's office, ambulance, highway, emergency management, health department and fire departments. I want to make sure these departments have what they need to keep all of Newton County as safe as possible.
I am with the whole world wanting to get over this terrible virus and getting everything open and everyone back to work, and hopefully back to normal. Our county has done quite well at keeping things going in a positive way. I am so sorry for families that lost someone.
What would you like to accomplish if elected?
I would really appreciate continuing to work with all the great people of Newton County. The commissioner's position is a big responsibility. I feel I have been very fair, understanding, and transparent serving all of Newton County as a commissioner for the great people of Newton County.
I would like to thank you in advance and I will appreciate your vote.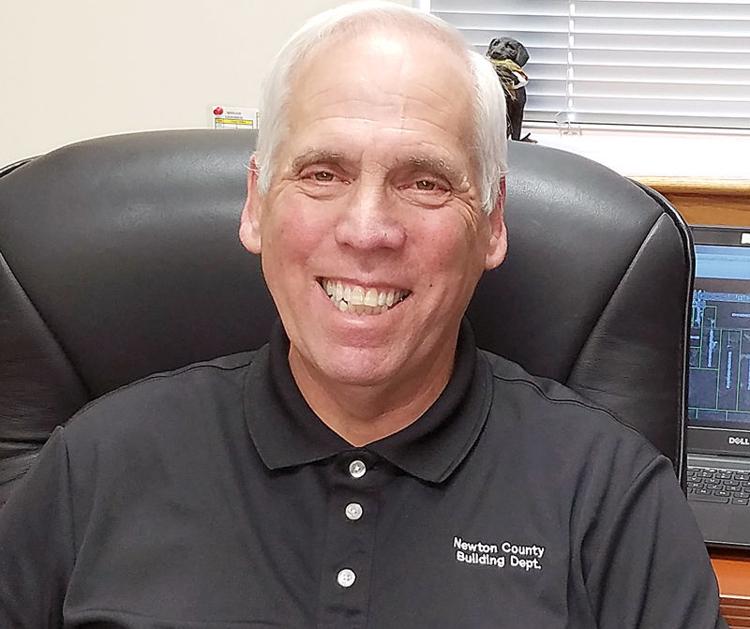 Occupation: Newton County Building Commissioner 20 Years
Why are you running for elected office?
I have lived in Newton County for over 60 years and with 20 years working in the county I have the experience and the ability to take charge of any situation. I think I could help to make Newton County great again.
What do you think are the main issues facing the county, and how would you address them?
Some of the issues that we are facing in Newton County are the loss of jobs and businesses, we need to get the factories and stores to come to Newton County, we also need to find a way to support those stores and businesses.
What would you like to accomplish if elected?
I would like to make Newton County known as one county and not the north and south. I think as one county we can accomplish so many things to make this a better county to raise our families.
I am an honest and fair person and if elected I would work hard for Newton County residents.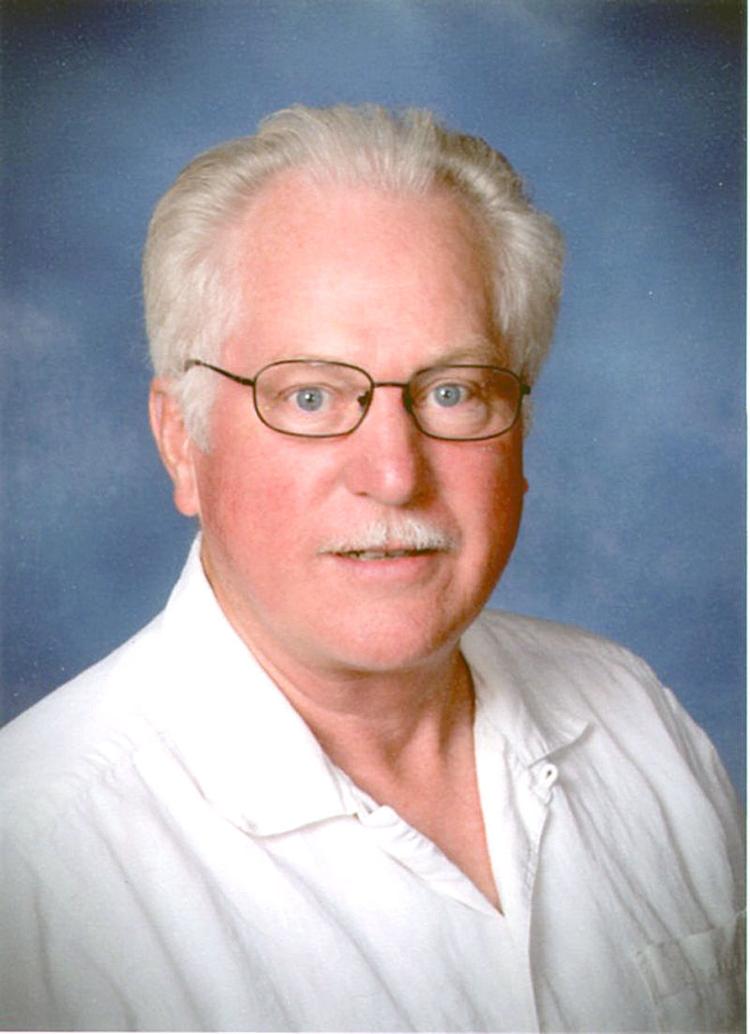 Occupation: Newton County Surveyor
Why are you running for elected office?
I am running for the Newton County Surveyors Office to continually serve and better understand the needs of the residents of Newton County.
What do you think are the main issues facing the county, and how would you address them?
Two main issues constantly facing Newton County are actually two functions of the office. The first function directly relates to storm water and drainage. The surveyor's office as the technical authority in the county and the Drainage Board work together to address drainage concerns. Both offices have been proactive working together to retain local jurisdiction on the waters of Newton County.
The other function the office provides relates to the great American Experiment. Perpetuating the full extent of all private land ownership is the responsibility of the office of county surveyor.
What would you like to accomplish if elected?
I would like to accomplish three items:
The office also serves as the technical authority for the Plan Commission. Early discussion with the County Executives indicated the Plan Commission will need to address the state requirement to have a storm water management or resolution.
The replacement value of the regulated drainage system is near one hundred million dollars. Residential drains and one hundred year old agricultural tile drains have begun to reveal the need for reconstruction. I will ask the Council to help defray reconstruction costs utilizing landfill funds in the form of grants as part of my report to the Drainage Board.
A satellite office is needed for the north end of the county, especially since Kankakee River maintenance has increased due to the work of a new river board. I will work with the County Executives to identify workspace.
The proactive protection of both infrastructures the Office of the County Surveyor is responsible for is primary to keep maintenance levels of both functions at a minimum. The residents of Newton County understand that service assessments are only as good as the infrastructure maintenance that is accomplished. I will always be proud to serve the needs of the Newton County residents. Your support is always appreciated.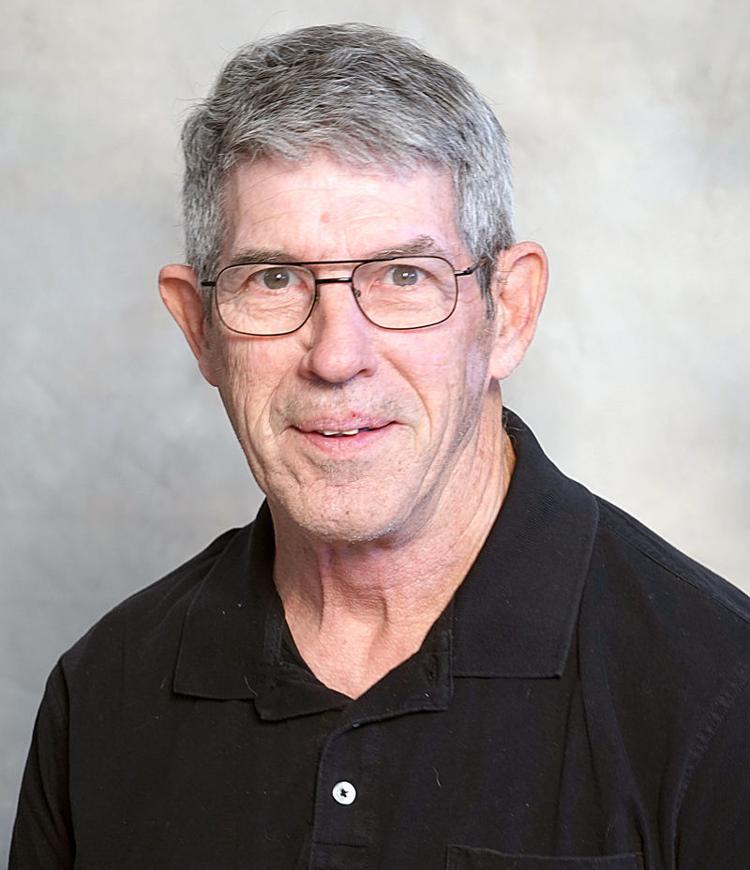 Occupation: Field Assistant – Newton County Surveyor's Office
Why are you running for elected office?
I feel that the experience I have received while working in this office qualifies me for the position.
What do you think are the main issues facing the county, and how would you address them?
Drainage, especially in the north end of the county is a major issue. I would work to improve the drainage throughout the entire county. I would encourage the landowners to use the new Drain Damage Notification app available on the Beacon site to improve communications.
What would you like to accomplish if elected?
I would work with the Drainage Board to correct the drainage issues within the county.
I would work to improve communications within this office, between this office and the public, and between this office and the other offices within the county.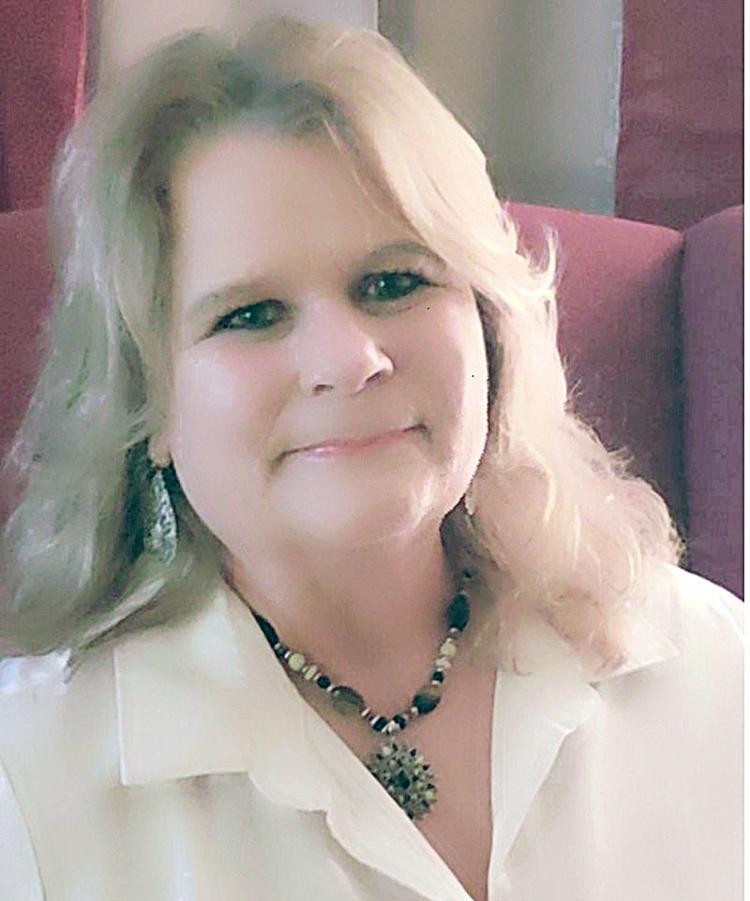 Occupation: Newton County Treasurer
Why are you running for elected office?
I feel the Treasurer's Office needs an established, strong leadership that protects, invests, and distributes the monies that are appropriated from our Newton County Taxpayers. I am running for Newton County Treasurer to bring clarity to the county's finances. I am committed to ensuring and forwarding financial amounts to the decision-makers at every level of government, so they have the financial information they need to make informed decisions.
What would you like to accomplish if elected?
I would work to maximize interest earnings on county investments, to help the county through tough economic times that are ahead of us. I have made it my goal of establishing an office that is actively working to support each other as a team and serve Newton County taxpayers as its priority. I feel my strength lies in putting taxpayer's needs first. As your present Treasurer I would be honored to be able to carry on what has been established from past treasurers and build upon that foundation as we move further into the digital era. As we transition into that era, I promise to continue to keep a strong balance for both, so all taxpayers have a smooth transition with upgrades to the Treasurer Office which will benefit the County.
While presently being the Newton County Treasurer and with having five years of experience within the office, it would be an honor to continue serving you in one of the most respected and customer-service oriented offices in our county.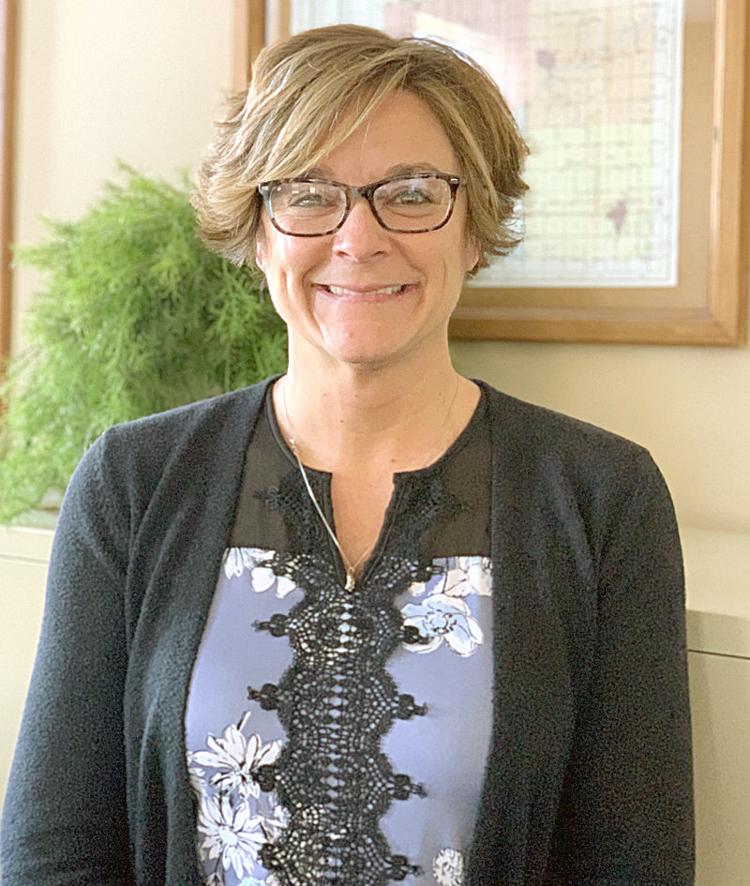 Occupation: Deputy Clerk Newton County Auditor's Office
Why are you running for elected office?
I am running for office because I believe there needs to be effective communication between the Treasurer's office and the taxpayers and internal offices.  Knowledge of numbers, finances and attention to detail are a must.  My bachelor's degree, work history in the Auditor's office, running a business and keeping books has prepared me for the role of Treasurer.
What do you think are the main issues facing the county, and how would you address them?
At the moment, the pandemic has taken precedence over other issues but the county faces issues with taxpayers every day and I don't feel one is more important than another.  Each taxpayer faces different issues at different times and they feel their issues are just as important as a taxpayer from a different part of the county. I find that taxpayers want their questions answered directly with accuracy and truthfulness.
What would you like to accomplish if elected?
I would like to see the property tax bill process and payments be more streamlined.  I want to handle the taxpayers concerns and issues with understanding, knowledge and accountability.
I seek your support on June 2nd. My experience as a public servant will enable me to continue to serve Newton County residents with dependability, accuracy and excellent customer service at all times.