MOROCCO — The Morocco Lodge of The Knights of Pythias became the first lodge in Indiana to sponsor the Read and Ride Program aimed at benefitting children in second grade in all four elementary schools.
The program encourages kids to meet reading goals throughout the year. Children who meet the goals had their name placed into a drawing for a new boy's and girl's bicycle, which was given away at each school last week. The winners also receive a $20 gift card donated by Walmart in Rensselaer so the kids can purchase a helmet and any other supplies needed.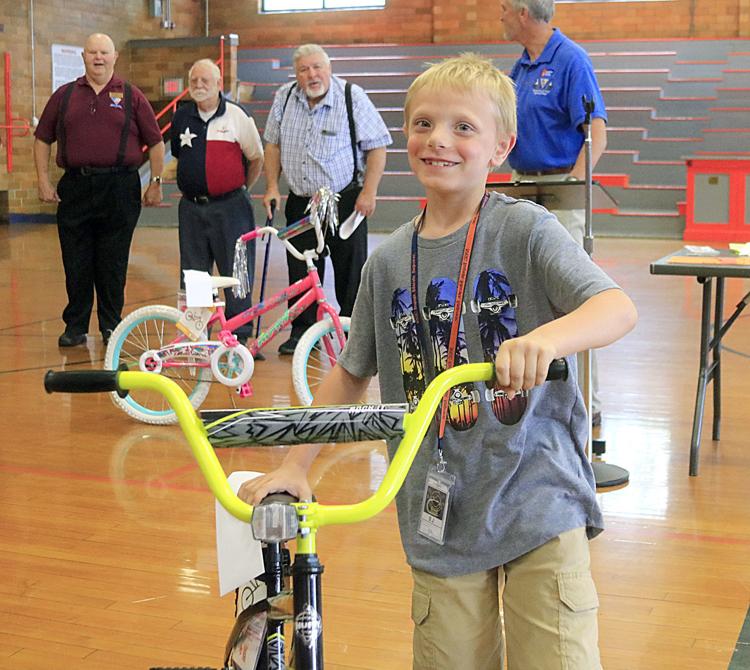 "We are proud to sponsor this program and partner with Newton County schools to encourage young people to read and further their education," said Tim Loughmiller, a member of The Knights of Pythias.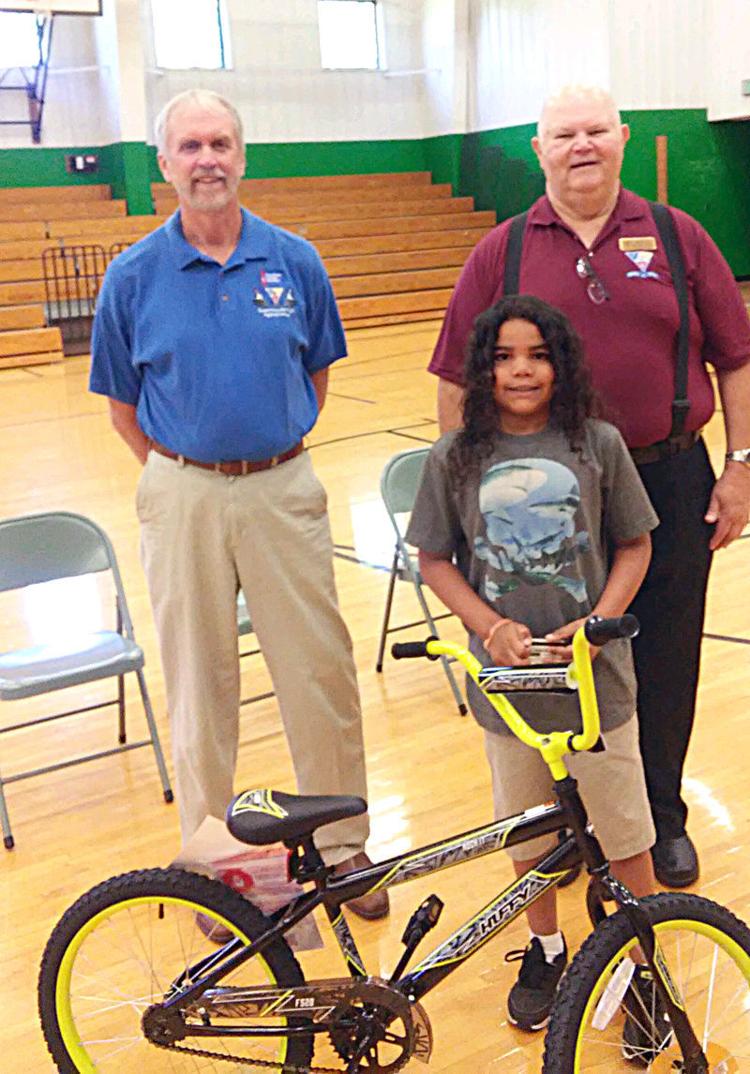 The Knights of Pythias is a fraternal organization, which promotes friendship and goodwill. The order is based on the story of Damon and Pythias from Greek history and on the principles of medieval knighthood. Other charities supported by the organization include the Ronald McDonald House and the Boy Scouts of America. They also sponsor speech and poster contests for high school students in Indiana and nationally.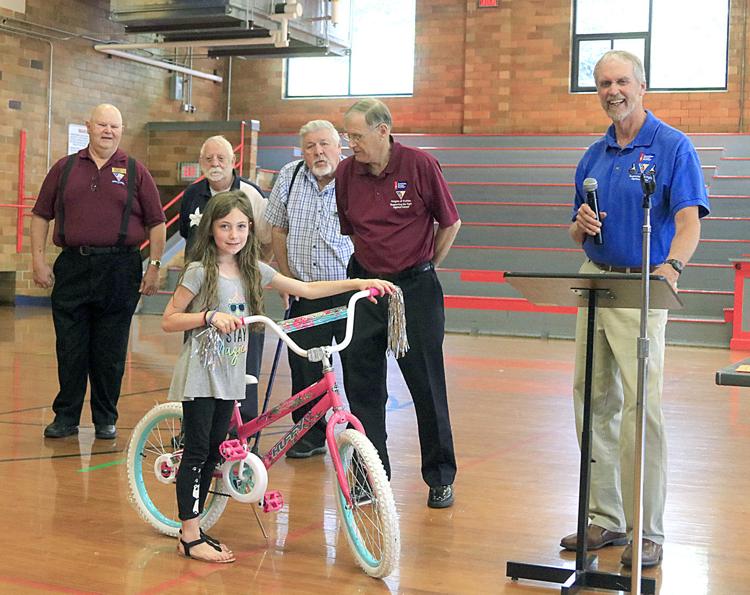 Winners of the bikes were Jose Portillo and Adalyn Schladenhauffen from South Newton; Hannah Polus and Adolfo O'Campo from Lincoln; D.J. Hoover and Mae Ruble from Morocco; and Caroline Kroll and Dayton Oxley of Lake Village (not pictured).