GOODLAND — KIRPC Head Start recently announced its participation in the UCLA and Johnson & Johnson Health Care Institute's innovative health literacy improvement program this year on Eat Healthy, Stay Active.
This program is known at KIRPC as CHAMP (Child Health Advocacy Mentoring Program), a program to inspire parents to be their child's health hero.
"By delivering this easy to understand, and culturally sensitive training to KIRPC Head Start families, we strive to not only improve children's health and attendance but also empower parents to make more informed decisions about their child's physical health and nutrition," said Tiffany Stigers, KIRPC Manager.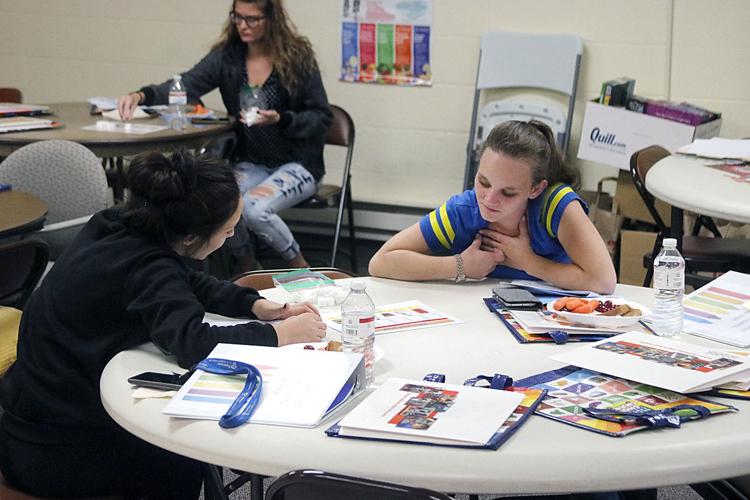 Parent training took place Oct. 3 at the Goodland Head Start with Stigers and Stephanie Malchow leading the training.
Head Start teaching staff will then implement activities within the classroom for 10 weeks following the parent training. Parent training follow-ups will also occur during the winter months. This dual training of parents and children will help ensure a better understanding of healthy eating and increased physical activity.