KENTLAND - Murphy's Food King in Kentland is celebrating its 75th year in business and has expanded not only its shopping choices but also its services including a new way to order online.
"The online ordering process that we have installed was an expensive undertaking but we wanted to be in the forefront for this area," said Murphy's co-owner John Cassidy. "People are looking at how to save time and now they can shop online and pick up their items at a designated time. It was a service we wanted to provide that our local competitors don't offer."
Links to Murphy's On the Go online ordering can be found at murphysfoodking.com or on the store's Facebook page.
"There is no extra cost to shop online, " said Colleen Clifton.
Murphy's has also been providing a delivery service to homebound residents.
"People have said to me that if it wasn't for that service, they would be in a nursing home," added Clifton.
"I think that it is these type of services that separates us from other stores," Cassidy added. "Maybe some stores can do things for less, but we separate ourselves with top-flight service, the freshness of the products we offer and a wider selection of items.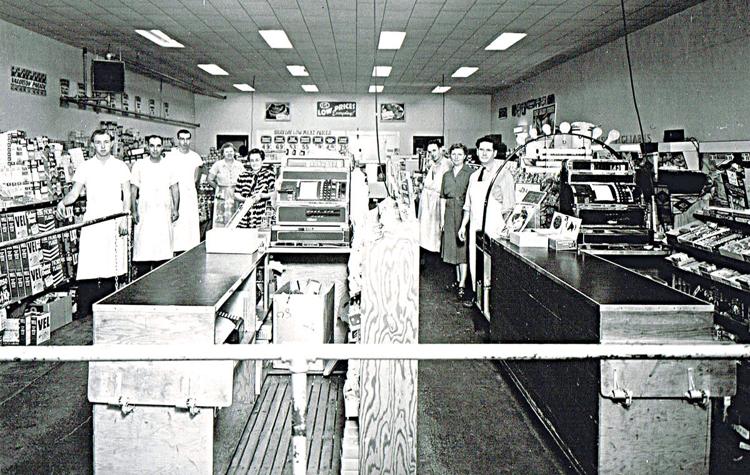 This latest upgrade is just one of many since the new ownership group took over a few years ago.
Charles and Dorothea Murphy opened Murphy's Food King in 1944. In 1960, Dave Murphy purchased the store from his parents. In 2008, Colleen Clifton, Shannon Hutsell, and Dan Murphy became storeowners. Several years ago new owners took over the local grocery store, John and Kathy Cassidy, Mike and Mara Davis, and Colleen Clifton.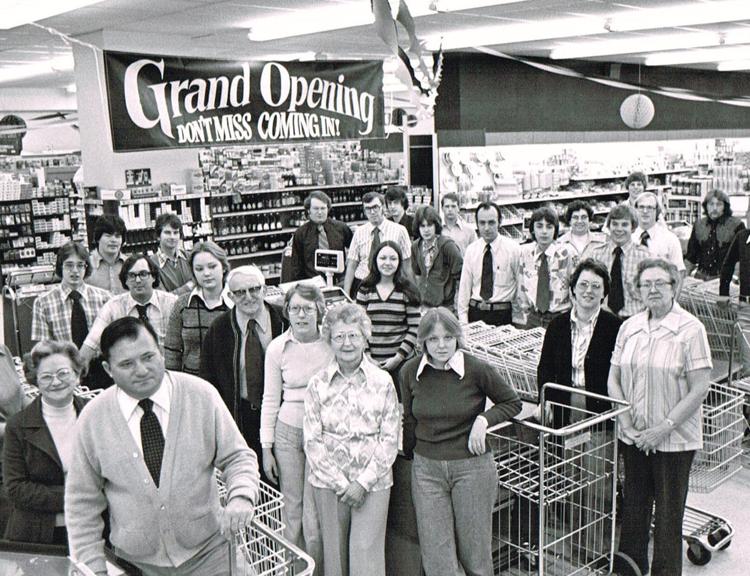 The only reason the store was still open when the new owners came in was because of the Murphy family legacy, Cassidy remarked. "They were committed to keeping the store open even though stores all around us were going out of business. They were so committed to keeping the store open up that they would have fought up until the day they couldn't pay the bills anymore. I think that is an important thing for the community to know. It was the grit of that family that kept it alive until all the new owners came in with more capital."
The new owners made several improvements to the store immediately. Some of those improvements include a new roof, new LED lighting throughout the store; new meat, deli and produce cases and coolers; a new awning, new front doors, the checkout stands were widened and painted, a new exterior paint job, a new heating and cooling system, and a new point of sale system was installed at the registers.
Clifton decided to reinvest in the store to become a co-owner with the new owners because of her love for her family business as well as her commitment to the community.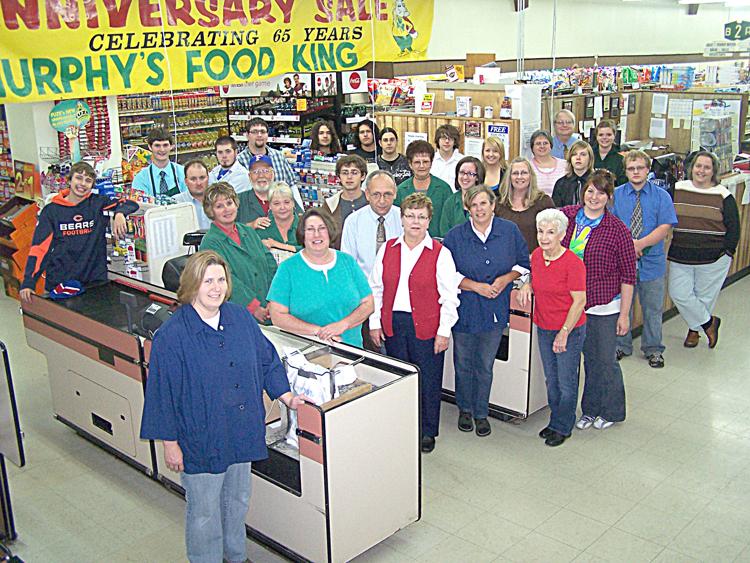 In 2017, Murphy's changed suppliers and Best Choice became the store's "private brand."
"Switching suppliers gave us more choice at a lower cost so that we could pass those savings on to our customers," said Cassidy.
"We were not only able to lower our everyday prices but also our sale prices," added Clifton.
While several other retailers were quick to dump Fairlife milk and other products from Fair Oaks Farms following the video controversy earlier this month, Murphy's has kept those products on their shelves.
"I think what differentiates us from other stores on this issue is that we will continue to let our customers choose," said Cassidy. "Our view is that Mike McCloskey will aggressively address any animal abuse issue and make sure strong policy is in place, and hire people that will follow that policy. To tar and feather Fair Oaks Farms would not be fair."
Currently, the store has 12 full-time and 20 part-time employees.
Murphy's is planning to have an Anniversary Sale in September. Make sure to look for the two-week sale ad for the 4th of July holiday.
Looking ahead, Murphy's is looking to implementing a customer loyalty program in the next six months where customers can earn reward points.