MONTICELLO — Teri Roscka has always been a fan of word puzzles.
So when she auditioned for "Wheel of Fortune" — her favorite TV game show — it was no surprise that she landed a contestant spot on an episode of one of America's most popular game shows.
But if you want to know how she did, you'll have to wait until 7 p.m. Tuesday, Jan. 21. Check your local listings for channels as they vary.
In "Wheel of Fortune," contestants attempt to reveal hidden phrases by guessing letters one at a time. Contestants win money or prizes, as determined by a spin of the wheel, for each correct consonant they guess. But they have to pay to see what vowels are in a puzzle.
The contestant that has amassed the most winnings at the end of a game goes on to play the bonus round, in which the player can win even more. Prizes frequently seen in the bonus round include automobiles, vacations and more cash.
Roscka, a retired Twin Lakes business teacher, was encouraged to audition for "Wheel of Fortune" by her daughter, Ashley, so they recorded an video utilizing the family business — Miller-Roscka Funeral Home.
The video, which readers can view on www.thehj.com, shows Roscka rising up from inside a casket to share why she wants to play "Wheel of Fortune." After she rises to a seated position inside the casket, she says, "I live for 'Wheel of Fortune.'"
Roscka then sent the audition video to the game show, and in November received a letter inviting her to additional audition activities in Chicago.
"It was some testing of playing the game, as well as oral and written testing to determine who was a good contestant," she said.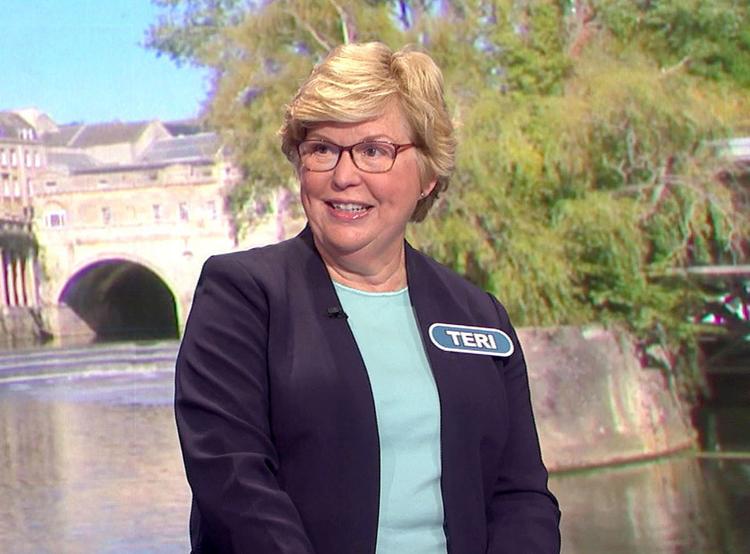 Roscka said she was amazed by a doctor from Indianapolis who solved a puzzle with only two letters revealed during the Chicago audition.
She said not everyone who auditioned in Chicago was invited to the actual show.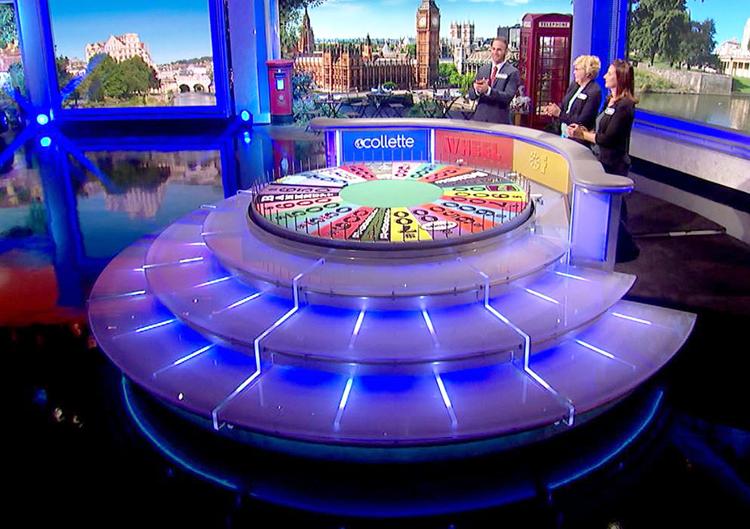 "If you got picked to proceed, you received a letter with dates of taping. If a person isn't chosen, they can't reapply for a year," Roscka said. "I got my letter a couple weeks (after the Chicago audition) for the taping on Dec. 5 — and it happened to be (show host) Pat Sajak's first day back after having surgery. They said it wasn't a normal day because news crews were there to report on Pat's return to the show."
Roscka and her husband, John, and her mother attended the taping and said they had a great experience seeing how the game show takes place.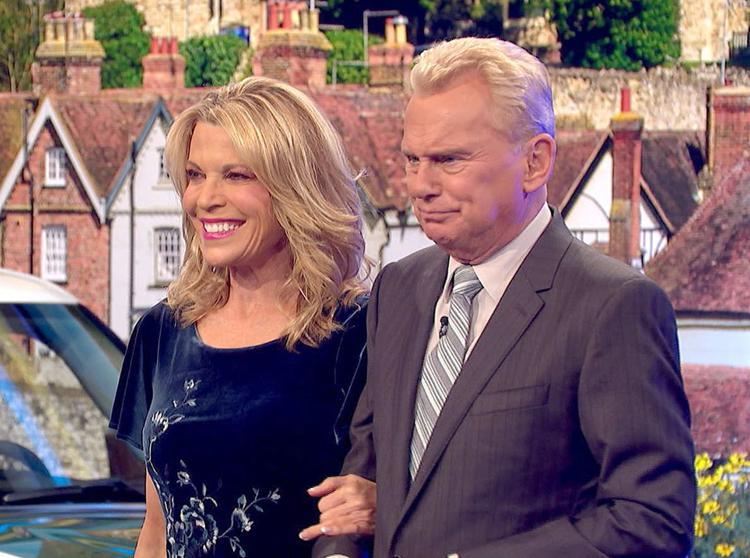 "They tape six shows a day, two days a week," she said, adding that there are 35-minute breaks between each show as hostess Vanna White and Sajak change clothes. White also gets her hair restyled between recordings.
Having experienced what it's like to be a game show contestant, Roscka says she'll be much less judgmental while watching future shows from the comfort of her own home.
"It's very easy to be mesmerized by the lights and activities in the studio," she said.