Kankakee Valley High School / Middle School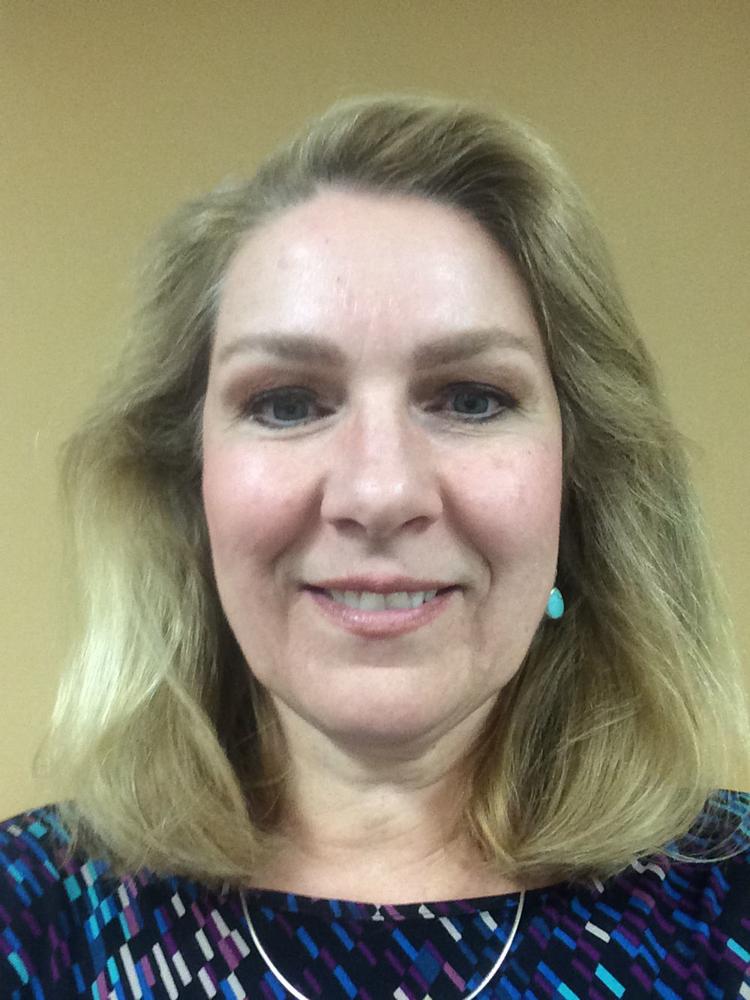 Q. What is your approach to teaching?
A. I believe it's important to work from bell to bell every day, have structure, be consistent, always hold students accountable, and be fair.
Q. What made you want to become a teacher or did it just happen?
A. I originally planned to be a performer, not a teacher. I taught for several years until I could making a living exclusively as a performer. After performing professionally for about 15 years, I returned to teaching so I could start a family.
Q. What was your favorite subject in school and is that what you teach now?
My favorite subjects were art and music, and now I teach music. I also love biology!
Q. Do you have a memorable teacher in your past who made a difference in your life?
A. My childhood piano teacher and post graduate voice teacher. They taught me the importance of practice, self-discipline, and tenacity.
Q. Do you make yourself available to your students after hours and weekends?
A. Yes. Always after school.
Q. What is your approach to classroom discipline?
A. Since I don't have a traditional class with desks and chairs, things are a little more relaxed. I am tolerant of some talking and try to have fun, but expect everyone to stay focused. Oh, and no cell phones!!!!!
Q. Do you prefer standard curriculum or do you prefer to "wing it" to whatever extent?
A. I follow a traditional curriculum for choir, which includes daily exercises in vocal development, reading music notation, and aural skills. Class structure stays the same, but I try to mix it up, too. We work more abstract things like musicality and expression through our choral literature.
Q. What do you hope students will take with them into the future from their education experiences with you?
A. I hope their love of music will continue to grow, that they develop good values, and that they learn the importance of teamwork and commitment.